Turkish Language I/II and Practice in Turkish Language I/II courses are provided on behalf of ICU's International Policy Unit and are only open to Erasmus students. This elementary Language courses are aimed at beginners. They cover basic Turkish grammar and everyday vocabulary. Communication skills are developed through conversation exercises. This course aims to familiarize participants with the Turkish language and culture and to prepare them for living in a Turkish-speaking environment. Our lecturers use the communicative approach in language teaching. Students receive regular feedback and they are evaluated continuously verbally and on paper as well. Each course ends with a written exam. In case of a successful exam, students attending the courses get 12 credits.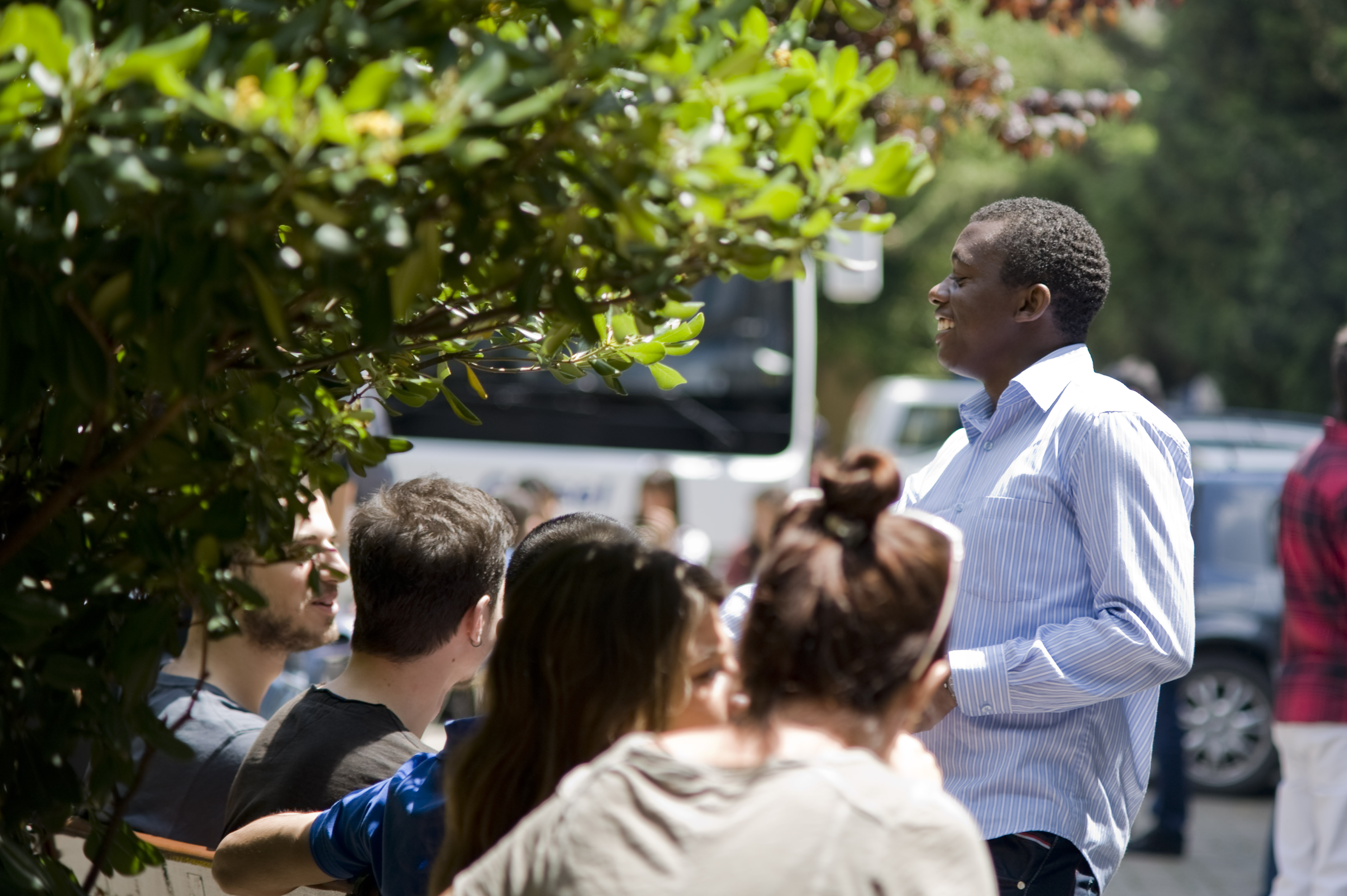 EILC
The ERASMUS Intensive Language Courses (EILC) are specialised courses in the less widely used and less taught languages organised in the countries where these languages are used as teaching languages at higher education institutions. The languages English, German, French and Spanish (Castilian) are not eligible for EILC.
İstanbul Commerce University does not provide EILC courses, however our prospective incoming Erasmus students can participate EILC courses at organising institutions. Further information can be found on Turkish National Agency Webpage.