Incoming Students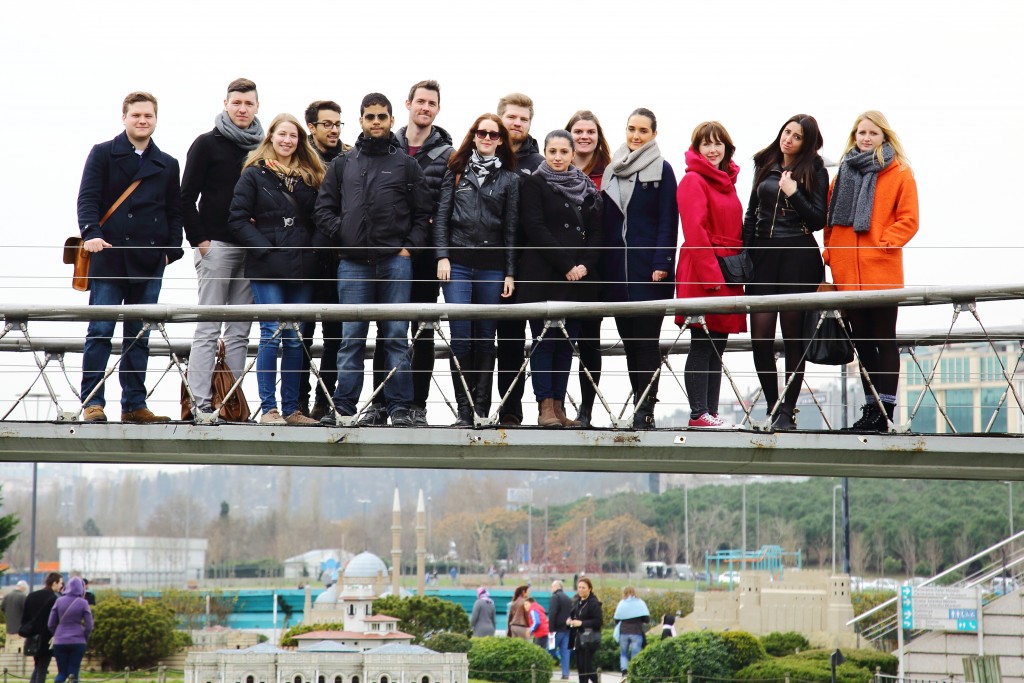 Istanbul Commerce University welcomes students wishing to spend an academic term at our university. Students will be able to make use of all facilities of the university, with courses largely taking place at the new Sütlüce Campus located at a central location in Istanbul. While the medium of instruction in Istanbul Commerce is largely in Turkish, the departments of Business Management, Accounting, Economy, Mechatronic Engineering, Electric and Electrical Engineering and Jewelry Engineering, Aviation Management and Logistics are fully conducted in English. Courses currently available for students are listed here, more courses may be available according to incoming students demand, please contact the Erasmus office for more information. Students will also be able to take an introductory Turkish course and count their credits as ECTS grades.
FACT SHEET of Istanbul Commerce University
Application Process
Students will have to be officially nominated by their home universities via e-mail to erasmus@ticaret.edu.tr
Once an e-mail regarding nomination reaches us, we will send a link for online application and contact their departmental coordinators at their universities to fill in their ERASMUS+ learning agreements.
When application process is done, a Letter of Acceptance is sent to the sending university.
Application Deadlines for incoming Students
Fall or Full Semester: 15th July
Spring Semester: 15th January
The academic year at Istanbul Commerce University consist of two semesters. The autumn semester typically runs from the beginning of October to the beginning of February and the spring semester from mid-February to the mid-June. Each semester ends with an exam session. There is usually a teaching break of two weeks in February.
Required Documents
Official Transcript of Records
Passport relevant pages copy
2 Photographs
Note: Within the required documents, kindly note that you have to upload a passport size photo to be used in ID cards. It is also advised to bring two passport size photos with you.
The completed application form and ERASMUS + Learning agreement should be signed and stamped by your Erasmus Office at home university and sent together with the official transcript of records and passport pages copies to our university by e-mail: erasmus@ticaret.edu.tr